Since Angie is one of my best friends, I jumped at the chance to guest post on her blog while she's recuperating. Then, in a streak of sheer brilliance, I begged my girl Roo to grace us with her rock star art. (when you're done reading my article, get over to Nice Girl Notes. You'll thank me.)
When I started dating my husband, he mentioned that he was still friends with most of his former girlfriends.
I found that quirky, but cute.
I thought, "Hmm. I could be friends with my ex boyfriends, I suppose."
And then I regained my senses …..
Let's define the word ex boyfriend: generally used when speaking of someone you used to date. If they were marvelous, you'd still be dating them, right? Exboyfriends are the devil!
I've been through some doozies. I'll give you the condensed list. (Names have been eliminated to protect the innocent)
Right after my divorce, I started dating H. Attractive, successful, and as huge of a Kentucky fan as myself. What could be wrong?
Besides an unhealthy affinity for Maxim magazine (I like to refer to it as soft porn), he was Mr Too Smart for Religion. No kidding. He referred to my beloved Catholic Church as 'a bunch of lemmings'. Adding insult to injury? He didn't want any children. Strike three, you're out!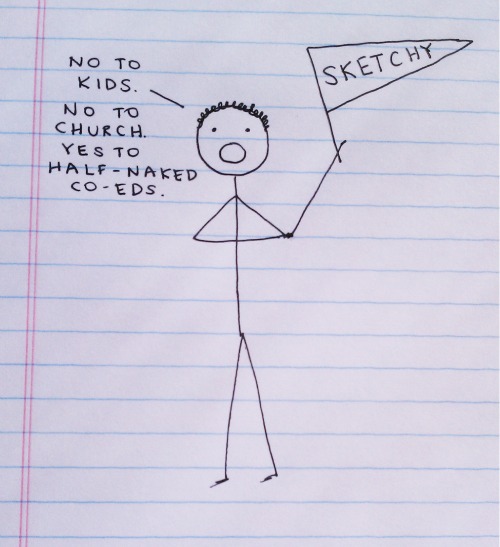 After a nasty breakup, one of my girlfriends set me up with her daughter's friend. A was cute, funny, and a huge sports fan. (just not the right team) He entertained/embarassed me to death at a wedding with my co-workers by telling a random story about his glow in the dark boxers.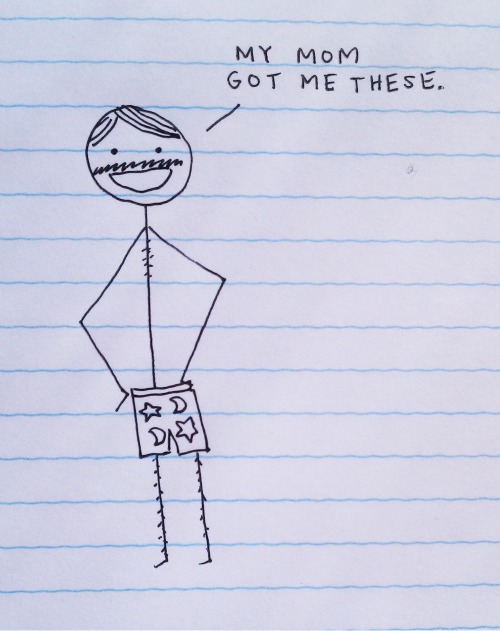 We can work with that. However, the fact that he was deeply in debt, and lived with his parents disturbed me. His fall from grace? Showing up at my house to take me to a summer wedding, in a car with no air conditioning, and not even telling me I looked nice.
Next!
Ever dated someone older than you? Like a lot older? How about almost 20 years?
When you work for a physician's practice, you will occasionally receive invites from pharmaceutical companies who sponsor dinners. There's generally a speaker, talking about XYZ drug or product for that company, as well as lots of schmoozing and boozing going on.
At one such dinner, I met J. He was congenial, well educated, and funny. He asked for my number, and I gave him my email address and beeper number. (yeah, I'm so cool) Once he asked me out, and I agreed to go, I realized I didn't know how old he was. I quickly found out he was 19 years my senior!
Being a trophy girlfriend was way uncomfortable for me, so I called it off. Poor J didn't take that one lying down. He showed up at my house on Christmas Eve, with 6 inches of snow on the ground, to drop off a car load of presents for me and my daughter. I continued to get flowers and even Valentine's Day packages, despite the fact he'd moved out of town. The psycho icing on the cake? He tracked me down to a tennis lesson one day, chasing me to my car. The following Valentine's Day, I got a hate mail titled: Top Ten Reasons You'll Never Be Happy. Ouch! Moral of the story? Be careful!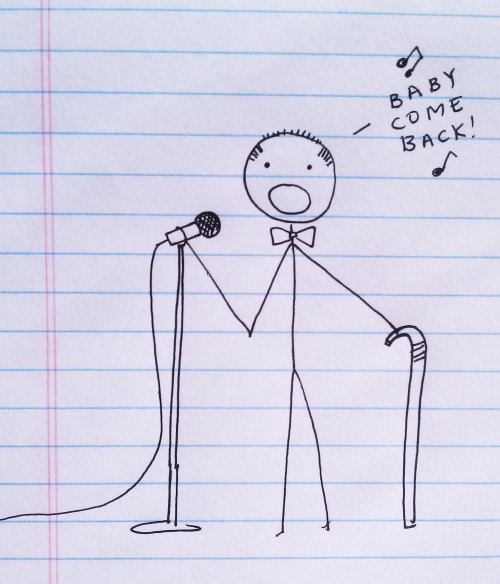 Saving the worst for last, we come to He Who Shall Not Be Named, Wolf in Sheep's Clothing, or Dr Big.
I actually knew S from work, but it had been a few years since I'd seen him. I ran into him at work one day, and started chatting about his weight loss. He casually mentioned he was divorced, and the race was on from there. He asked me out, and despite the fact that I had already had a boyfriend, I went.
Dinners at the most exclusive restaurants in town, holiday banquets, Broadway shows ….. it's no wonder I got completely caught up in the lifestyle of the rich and borderline famous. I met his parents, cooked dinner for his brother and sister in law, baby-sat his daughter, and was even the first person S called when his ex wife threatened to throw him in jail.
One would think I had acheived girlfriend status ….. but sadly, when I got passed over for the pinnacle of social events in Kentucky (Derby, of course), the bloom was off the rose. I slowly realized over a period of months that I was not his girlfriend, and never would be. Sadly, this shredded my self esteem.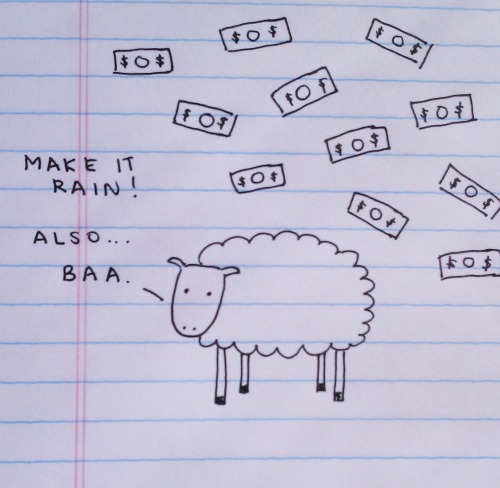 I've only ran into him a few times since then: once, after returning to work after having Rachel (thank you, gods of humilty. Nothing like running into an ex boyfriend when you're 8 weeks post partum), and then during a 5K. Seeing a devil ex boyfriend on the sidelines always makes you run faster, no matter how tired you are!
I'm happy to be in a place where I can laugh about my exboyfriends, instead of crying to my friends about them. They are a source of entertaining stories, and a reminder to be very, very thankful for my Real Life Prince Charming. I've certainly had to kiss a lot of frogs to get here!
When she's not telling stories about her devil exboyfriends, Dianna can be found training for a half marathon over at The Kennedy Adventures. There, she writes about her Catholic faith, raising identical twin boys and beautiful daughters, and her misadventures in homeschooling. She's also a Twitter addict.
This post is linked up with Wordful Wednesdays, and Mama Kat's Writer's Workshop