Then your light will break forth like the dawn,
and your healing will quickly appear;
then your righteousness will go before you,
and the glory of the LORD will be your rear guard.
Isaiah 58:8
I've kept this verse in reserve for a while, because for the past several months I don't feel like I've been doing any healing – I've just barely been surviving.  But now I feel a change coming.  My pain is still constant and my limitations still very frustrating, but I can now see further than the next few days in front of me.  I can imagine a day when I will have less pain.  I will probably never be completely pain-free, but I can imagine having less pain and enough physical stamina to make it through a light workday.  That's what I'm visualizing and working towards. Baby steps.  And I'm thinking about it . . . a lot . . . because I want my life back.  So I'm just trusting in God's timing and getting ready for that fabulous day when the pain does finally start to decrease.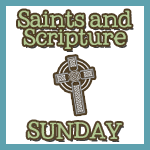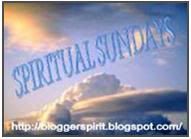 Priced at just $4.99, it is now available in every format your little heart could desire at Smashwords, or, if you prefer, it's also for sale in a Kindle version at Amazon or a Nook version at Barnes and Noble!