Keep your lives free from the love of money and be content with what you have, because God has said, "Never will I leave you; never will I forsake you." — Hebrews 13:5
So much easier said than done.  When I pray "Give us this day our daily bread" I mean it with a sincerity I couldn't even conceive of a year ago.

What prayer or scripture has inspired you this week?  Drop by Saints and Scripture Sunday and Spiritual Sundays and share.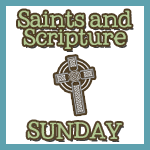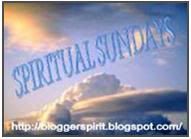 Priced at just $4.99, it is now available in every format your little heart could desire at Smashwords, or, if you prefer, it's also for sale in a Kindle version at Amazon or a Nook version at Barnes and Noble!