"Wait for the Lord; Be strong and let your heart take courage; Yes, wait for the Lord." ~Psalm 27:14
I don't know why I thought that turning a page on the calendar, changing the final digit on the date when I wrote a check, would immediately cause a difference in my pain.  After all, it's been going on since January 2009.  Hope springs eternal, though, and somehow I thought things would be different.  I realized very quickly, however, when I ran out of pain pills because of a computer error at my mail order pharmacy, that there's nothing magical about the start of a new year.  I keep waiting, though. Waiting and hoping.  And, of course, praying.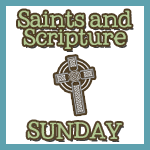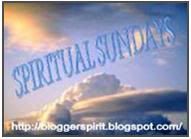 Priced at just $4.99, it is now available in every format your little heart could desire at Smashwords, or, if you prefer, it's also for sale in a Kindle version at Amazon or a Nook version at Barnes and Noble!